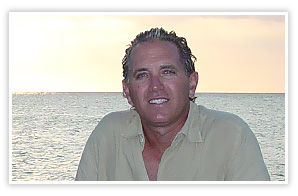 Shelly Abramowitz
Founding Partner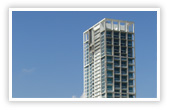 Shelly Abramowitz stands among the pioneers of Miami Beach real estate and a contributor to the redevelopment of South Beach condos and the neighboring area. After arriving in Miami in 1988, Abramowitz began to cultivate a strong interest in the buying and selling of Miami real estate and today his made it a successful passion with the formation of Museum Park Realty. Having completed over $100,000,000 in transactions by selling homes in lavish condos like the Jade Residences and the Blue condo in downtown Miami, he treats every deal as the most important one and tends to every detail.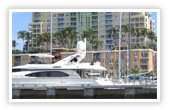 "I've been in many businesses, but in real estate we have happy clients on both sides of the transaction. We're living in South Florida at a very important time and I believe that the changes in our community will take us to a much better quality of life for us, as well as our children."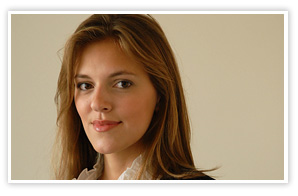 Heather Cherrington
Founding Partner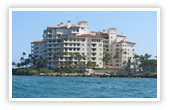 Heather was born in Calgary, Canada and has lived in many cities throughout Canada and the United States. After completing high school in Miami, she attended college in New York City at The Fashion Institute of Technology. While in New York, she was a top producing sales associate at a luxury brand boutique on Madison Avenue.
Today, Heather has joined forces with Shelly Abramowitz as a Museum Park Realty partner concentrating on giving its clients unparalleled information on the architectural tour de force Ten Museum Park Miami condo and additional luxury condos throughout Miami and Miami Beach.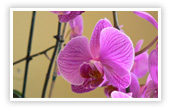 Since her return to Miami in 2004, Cherrington has achieved many accolades for top sales and exemplary customer service at another luxury brand retailer. She is now ready to apply her vast knowledge of the Miami lifestyle and South Beach Real Estate market. Her life and travel experiences in North America and around the world have provided her with a great understanding and passion for the field of Miami Real Estate. Furthermore, Heatherís extensive background in sales has prepared her to accommodate the Miami Beach condominium industry's many challenges.